[$10, Photojojo]
Have a bit of an exhibitionistic streak, along with a flare for the dramatic and a desire to direct films? The only props you need are a sexy screen partner, a good camera, and…um…five arms?
It can be difficult to act, direct, and shoot your sex tape or erotic photos, which is why I suggest picking up one of these invaluable, on-the-go tripods.
Such as the bottle cap tripod above, which fits onto the top of just about any bottle.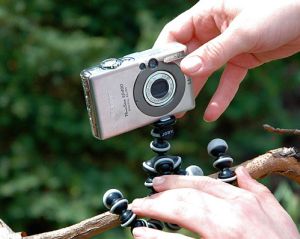 [$23, Photojojo]
Or the gorillapod, which has bendable tentacles that allow it to easily stand firm on uneven surfaces, or wrap around poles, tree branches, etc.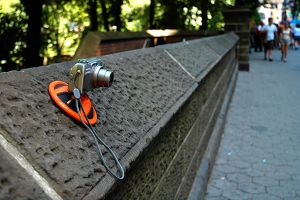 [$30, Photojojo]
Then there's the monsterpod, which sticks to any service.
If you'd like something more traditional (the items at Photojojo are anything but traditional, which is why I love them), there are plenty of tripods to choose from over at Amazon, such as the one below: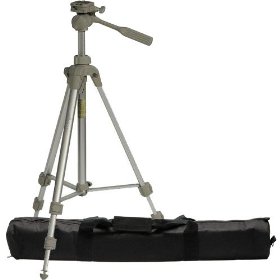 [$20.35, Amazon]
Just be sure to…um…send me the finished product.